This past weekend was hands down, the best weekend I've ever had. Jack White, one of the headliners of the Coachella Valley Music and Arts Festival, wrapped up the highly anticipated experience very well as he asked the audience to continue to support local artists (one of our missions here at Madbuzz) and appreciate the sacredness of music. If you think about it, music is truly magical. The Coachella Music festival united 90,000 people from all around the world to come to Indio California, just to appreciate music (well…that and the occasional surprise and "instagramable" food).
1. FKA Twigs' Wiggly Arm-Dance
Rollingstone/ http://assets.rollingstone.com/assets/2015/list/coachella-2015-25-must-see-acts-20150407/items/fka-twigs-20150406/190644/medium_rect/1427839632/720×405-461583224.jpg
FKA twigs dazzled onstage, putting fans in trance with her breathy vocals during songs like Water Me.
2. Homegirl Este Haim joined Hozier on stage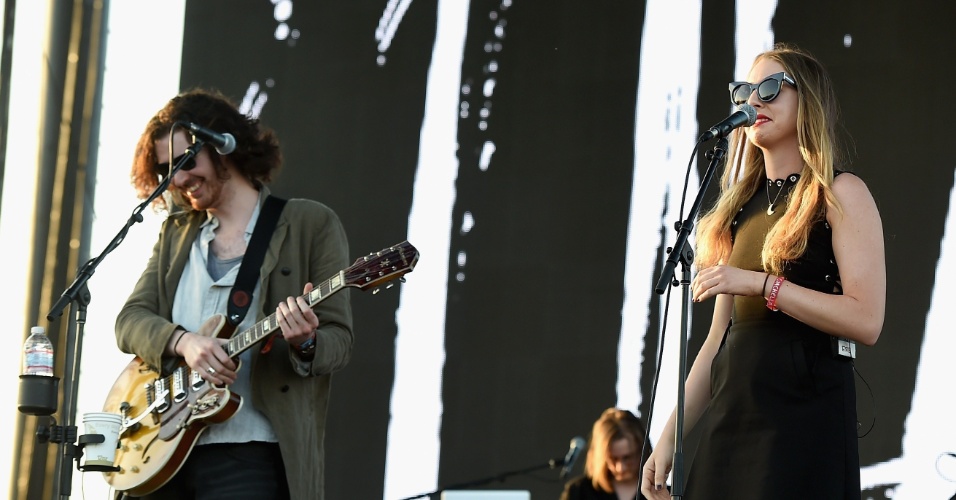 http://imguol.com/c/entretenimento/2015/04/12/11abr2015—o-cantor-hozier-canta-com-este-haim-do-trio-haim-em-seu-show-no-segundo-dia-do-festival-coachella-1428844617482_956x500.jpg
I was initially hesitant to catch Hozier because he's known for being a more intimate act, and might not fit the open stage. He, however, proved himself otherwise, finishing his performance with Este Haim (as in 1/3 of the ladies that brought us The Wire & If I Could Change Your Mind), performing The Time's 1984 hit cover, Jungle Love.
3. ODESZA is a Trojan (fight on!) at heart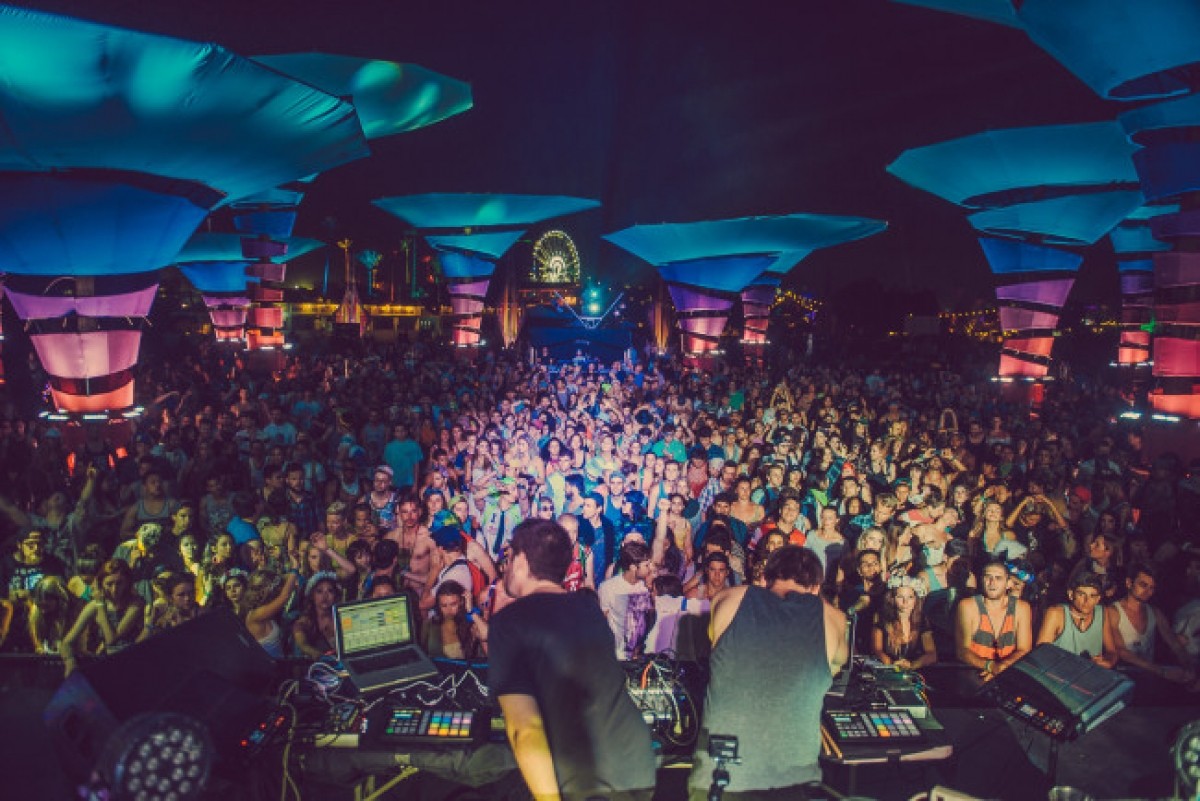 Googleapis/ http://storage.googleapis.com/operating-tiger-665.appspot.com/blogs/contents/11195.jpg?t=1428589478
I LOVE ODESZA. The up-and-coming Seattle indie electronic duo dropped amazing tracks and drew a crowd bigger than that of David Guetta. They even invited the USC Trojan Marching band to open their set with "I Play, You Listen". The whole crowd immediately went mad, because let's be real, Coachella was packed with USC kids because Indio is pretty much our backyard.
4. Poor Drake…
Drake's performance was certainly one of the highlights of Coachella with short rap bursts, longer tunes and a big guest-star appearance. He stole my heart when he poured his soul into singing Hold On, We're Going Home, but what surprised the crowd was when guest star, (Ex?) Queen of Pop Madonna, appeared on stage. She did a mash-up of Hung Up as well as Human Nature and aggressively shared a 7-second kiss (make out!!!!!) session with Drake.
His reaction was priceless…awkward. Poor Drizzy.

5. Coachella is for the foodies too!
I wouldn't describe Coachella as a concert because it's really a food fair too where you can find an array of food, ranging from mouthwatering Paella, crispy oyster mushroom skewers over anori rice, mushroom masemen noodles, garlic crab fries, Beignets, to the heavenly 10-inch ice-cream sandwich (Y-U-M-M!).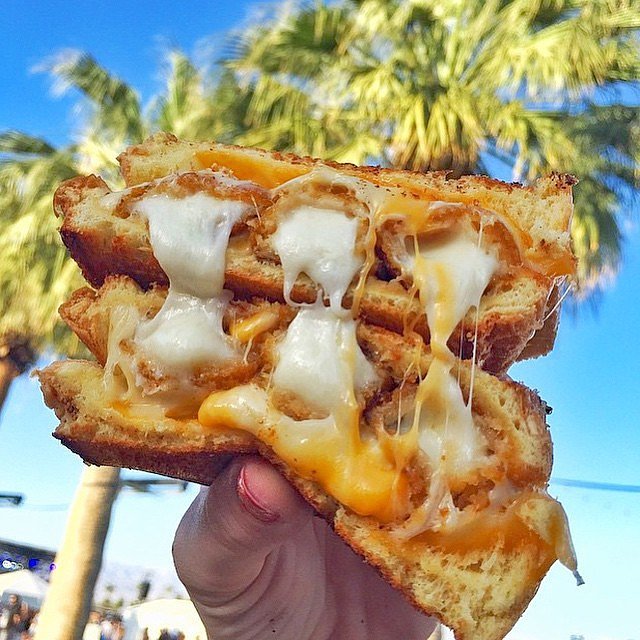 Instagram user wrystyle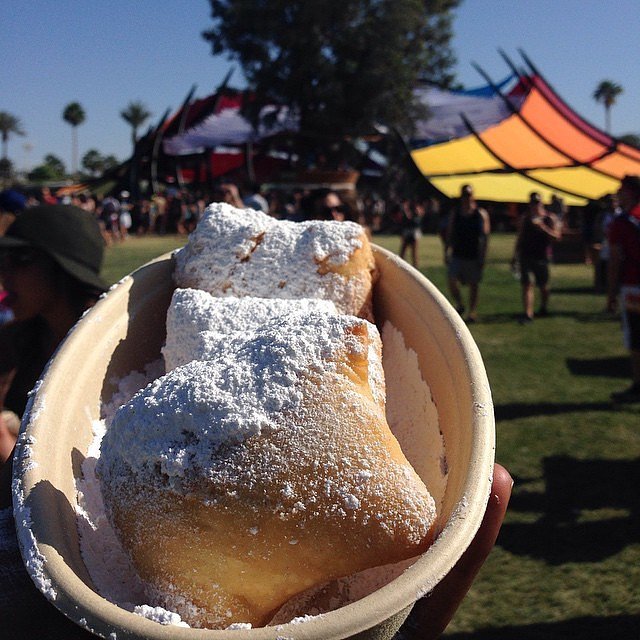 Instagram user freerangela
6. Coachella Fashion
Indio is the best breeding place for festival fashion because of the mild desert temperature. Floral headbands, jean cutoffs, wacky shades were all over the place.
7.  Groovin' Celebrities spotted at Coachella
Robert Pattinson was spotted at Coachella in support of his newly engaged finance, FKA Twigs.
Lainey Gossip / http://www.laineygossip.com/Robert-Pattinsons-dance-moves-at-Coachella-with-FKA-twigs/38200
Leonardo DiCaprio dancing hysterically…again.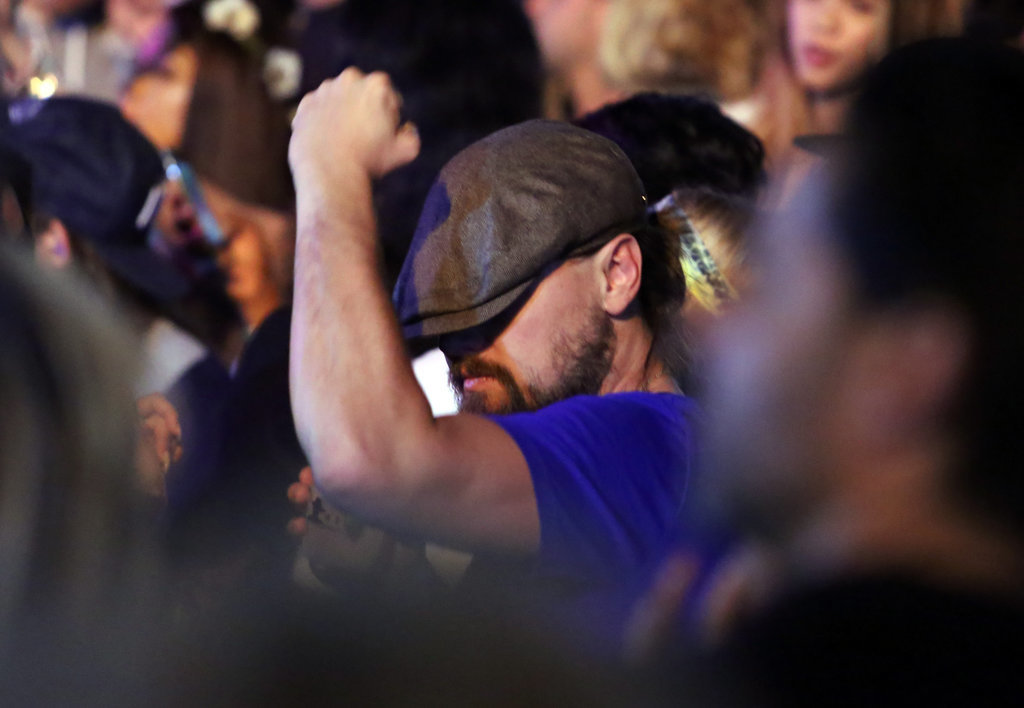 PopSugar / http://media3.popsugar-assets.com/files/2015/04/13/654/n/1922398/ef640c98a68403f7_469442058vsbJIs.xxxlarge/i/Leonardo-DiCaprio-Dancing-Coachella-2015.jpg
Kendall Jenner spotted PDA-ing with Justin Bieber.
Yahoo / https://celebrity.yahoo.com/blogs/celeb-news/inside-justin-bieber-and-kendall-jenner-s-flirty-weekend-at-coachella-175013871.html
Ex-queen of drama Paris Hilton was also spotted.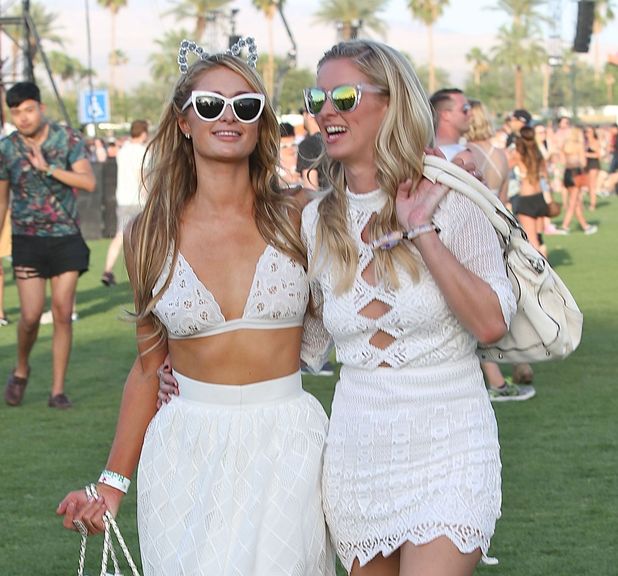 i4.cdnds.ne/ http://i4.cdnds.net/15/15/618×576/paris-nicky-hilton-coachella.jpg
8. The caterpillar spreads its wing and gets ready to fly
The gigantic caterpillar installation on day 1 & 2 spread it's wings and became a butterfly on day 3, symbolic of rebirth. The Coachella experience widened my appreciation for different genres of music and allowed me to witness how music fosters intimate bonds between listener and listener.
CBSRadioNews / https://cbsradionews.files.wordpress.com/2015/04/catherpillar-butterly.jpg
Till next year, Coachella!
Featured image: https://musicrowgirl.files.wordpress.com/2015/01/photo_2.jpg